With our upholstery programme you can choose from more than 750 high-quality textile and leather options within different price groups. These apply to the product series Nakki, Flora and Collar.
When you order one of our sofa series, you get to select your very own fabric and colour combination from our upholstery selection. Choose among different surfaces and a large range of colours. From silky velour to knobbly bouclé. From modern, distinctive shades to traditional, sophisticated colours.
Below, you can browse the fabric selections for our three sofa collections.
Please note that the shown colour references are only intended as a guide. For further information and care instruction, see the manufacturers' websites or contact us at info@woud.dk.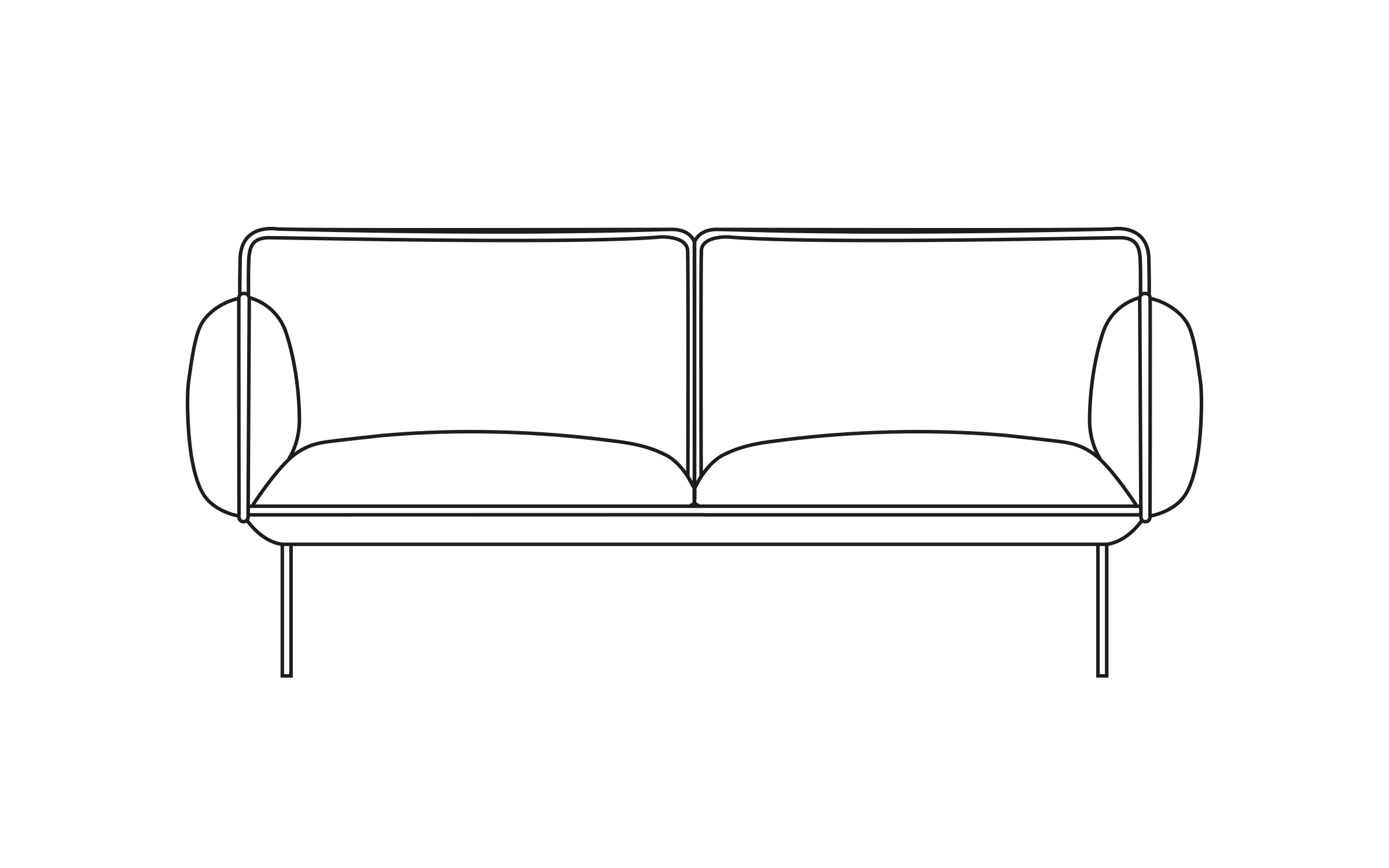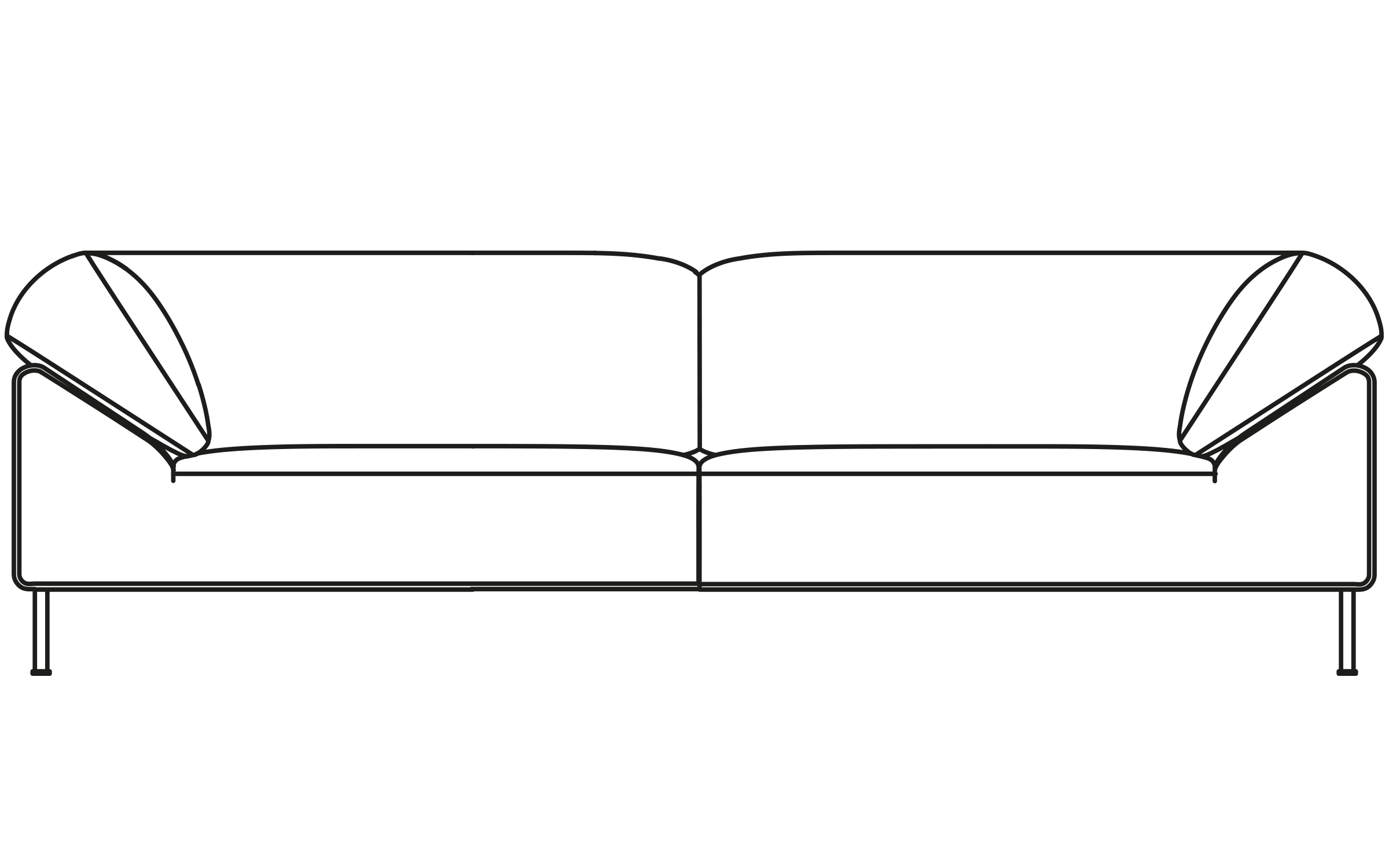 All our sofas and armchairs are made-to-order. This includes Flora, Nakki and Collar and it will appears on the product page. This means that we produce the item specifically for you, therefore the delivery time is 6-8 weeks from the date the order is received.
Various tactile surfaces in plenty of shades